Meet the Elemental Engineers – Children of Nature
We are finishing our series about the classes in Moonfall. Today we focus on masters of the elements, although one would call them also mages. But they call themselves the Children of Nature. They were born from a lump of the ground and forged by the natural elements and when they are not in the heat of battle, they can usually be found meditating under big trees, from which they reportedly gain their energy. Although Elemental Engineers are basically peaceful, in battle they change themselves to committed warriors protecting the weak and the human rights.
The full article can be found on the official website Moonfall – Action RPG.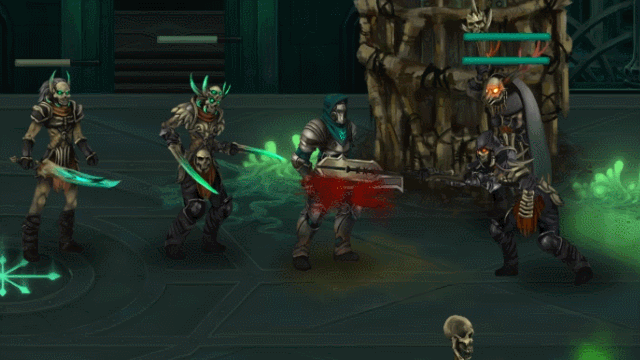 Engineer's skill "Fire Explosion" upgraded to level 3