Gomo 2
Gomo 2 is an indirect sequel to the adventures of comically innocent and awkwardly relatable hero Gomo and his faithful dog Dingo. New adventures brings a slight twist in the flow of the story and quite a few new challenges for the dauntless duo to tackle.
Gomo is faced with a task which only his inventing spirit can comprehend, but not without a consequence! Join Gomo and Dingo in another episode of this Point-And-Click 2D Adventure!
Gomo 2 is innocent and playful, yet challenging enough for players of any age with stories that many of us can relate to everyday.
We work intensively on this project and we will be glad to inform you of the latest news!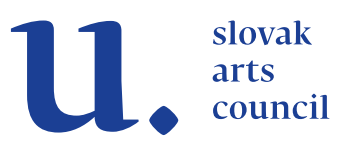 Supported using public funding by Slovak Arts Council