Did you ever want to visit a forest full of mysticism, wild tribes and legends, that are older than the oldest trees? There is one, but it bears no name. Nobody knows why and nobody better asks why. Once upon a time it was a beautiful place full of greenery, but now it is only a sinister location covered in darkness and blood. With the Empire spreading its fearfull wings many eerie creatures appeared, monstrous beasts that no one had ever seen before.
It was a land of peace, now it is the land of terror. This is how it looks now, full of sadness and without life. Only strange entities live here and amongst them even a big blue Ogre, The Humanslayer. Do you still want to visit this forest? We hope so.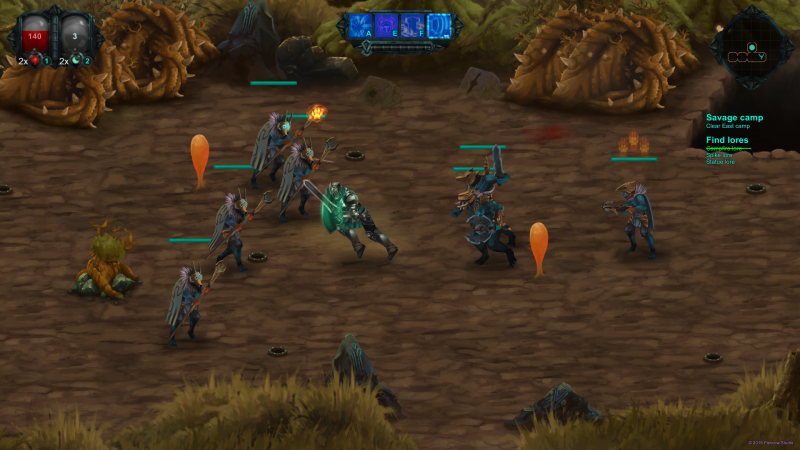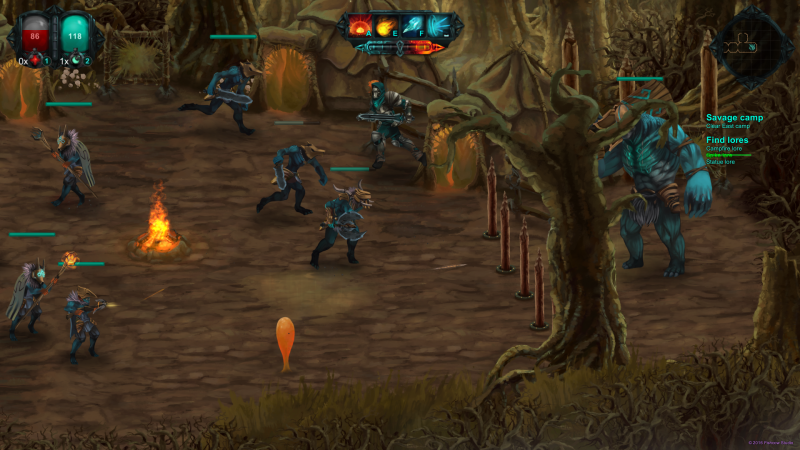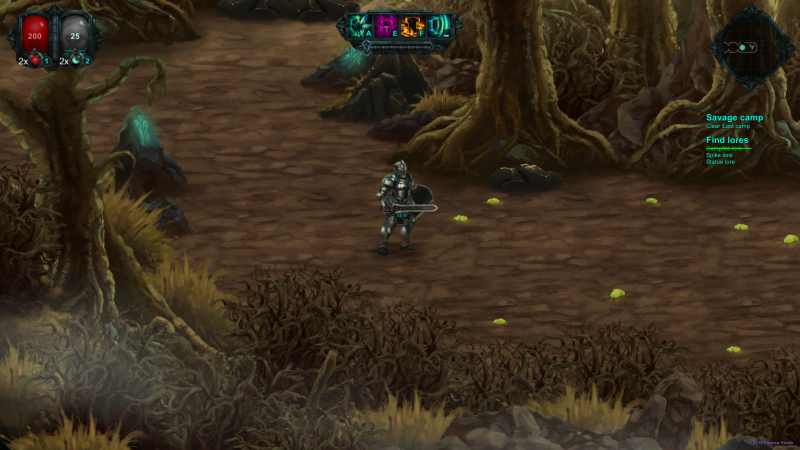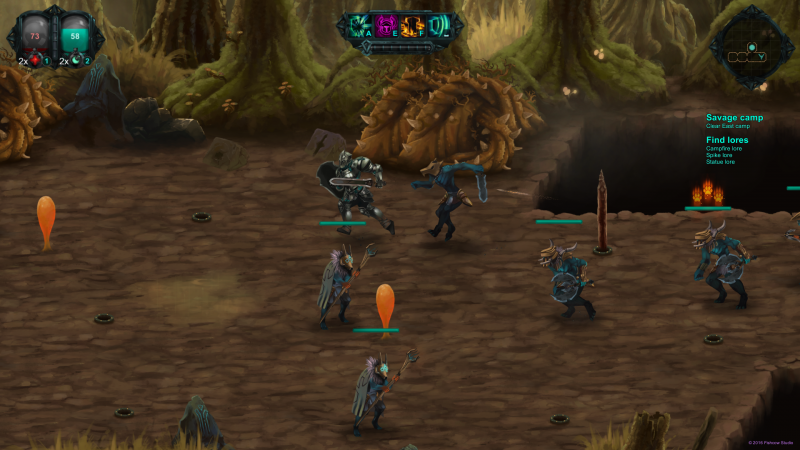 And yes, that Ogre… There he is.